CAS.89-65-6 C6H8O6 Erythorbic Acid
Name: Erythorbic acid
Effective material content: 99%-100%
Grade: food grade
CAS No.: 6381-77-7
EINECS No.: 201-928-0
MF: C6H8O6
1.Specification:
Item

Specification -- FCC IV

Name

Erythorbic Acid

Appearance

White odorless, crystalline powder or granules

Assay(on dry basis)

99.0 - 100.5%

CAS No.

89-65-6

Chemical Formula

C6H8O6

Specific rotation

-16.5 --- -18.0 º

Residue on ignition

<0.3%

Loss on drying

<0.4%

Heavy metal

<10 ppm max

Lead

<5 ppm

Arsenic

<3 ppm

Particle size

40 mesh

Functional use

Antioxidant

Packing

25kg/carton
2.Character:
a.The Erythorbic Acid is the stereo isomer of Vitamin C, so its chemical character is same to the Vitamin C.
The Erythorbic Acid is white to light yellow white crystal or crystal powder, odorless, has sourness, the melting point is 166~172<C
b. In dry state, it is rather stable in the air, but in the solution, when exposed to the air, it will quickly metamorphose, hardly have the physiology activity actions of the ascorbic acid.
c.The Erythorbic Acid is easily dissolved in water, the dissolution value being 40g/100ml at normal temperature, hardly dissolved in glycerin, not dissolved in ethanol and benzene, its 1% water solution PH value is 2.8.
d.Antioxidation property: the antioxidation property of the Erythorbic Acid is great larger than the Vitamin C, has no effects to identify Vitamin C, but it will not inhibit the body to absorb and use the Erythorbic Acid. The body culls the Erythorbic Acid and changes it into Vitamin C inside the body.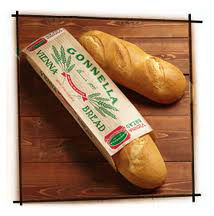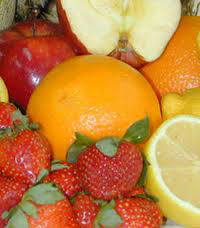 3.Packing and cheking
Inner pack: food grade polyethylene plastic bag
Outside pack: cardboard drum
Net weight: 25kg
Gross weight: 28kg
(1).Case there are two layers of plastic film packaging, inner layer is transparent plastic material is relatively soft, the outer plastic material is more hard.